Austin Craft Beer Tours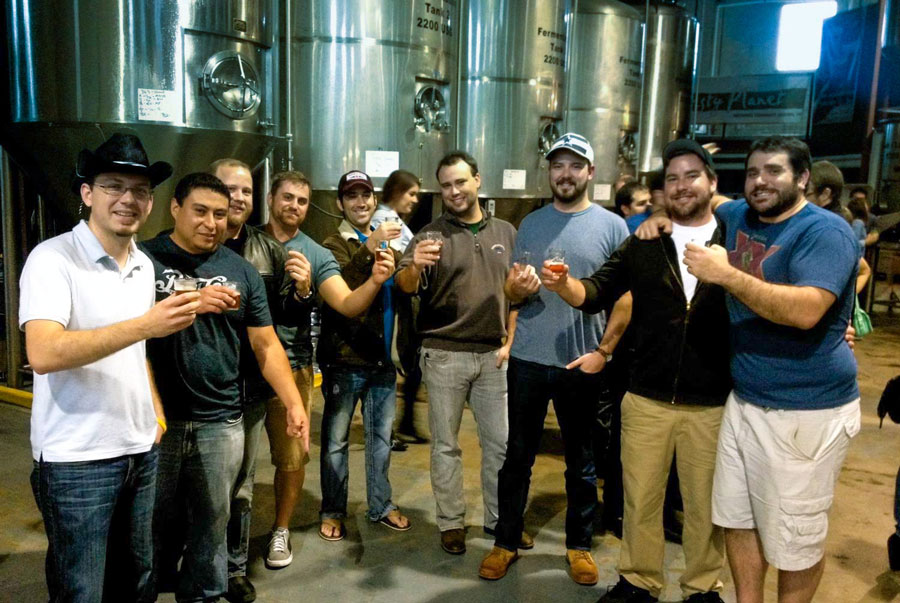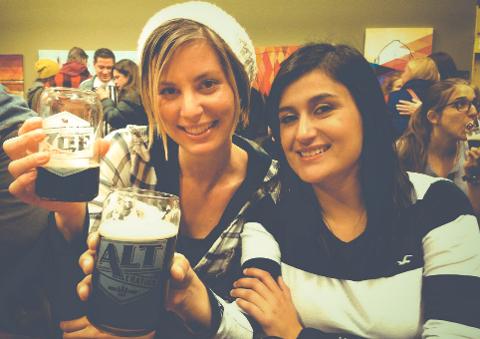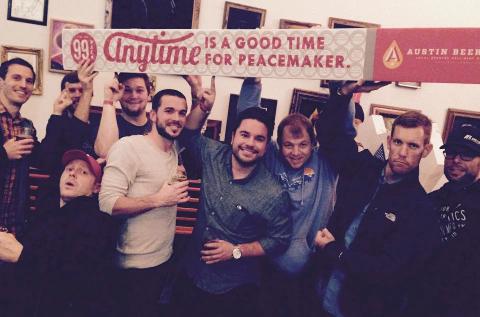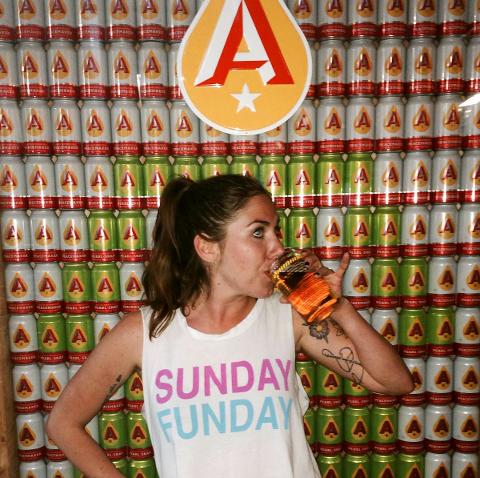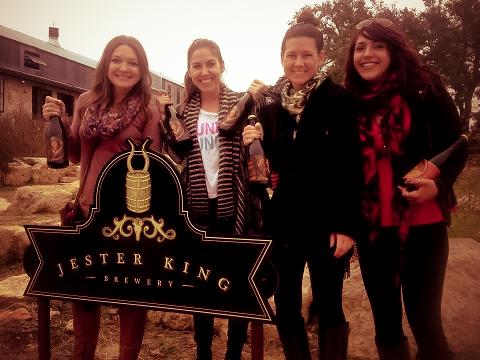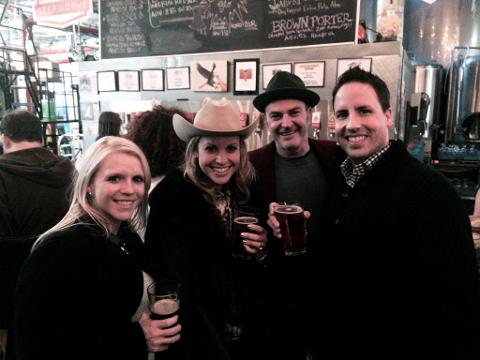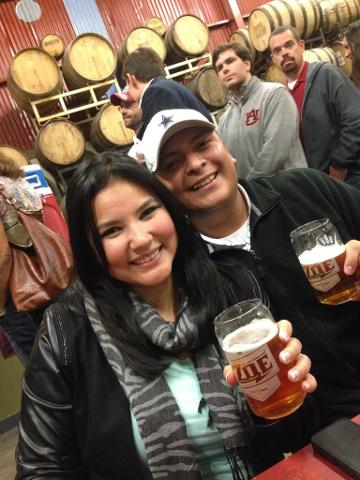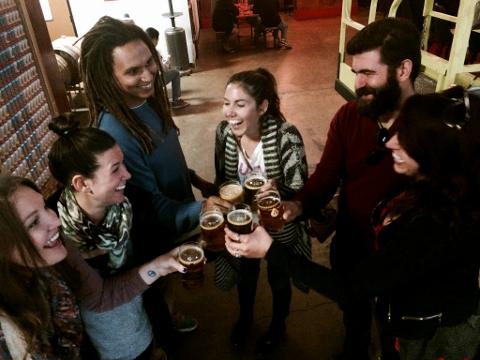 Duration: 5 Hours (approx.)
Location: Austin, TX
Breweries we visit:
Friday: East Austin
Live Oak Brewing Co. - Austin's oldest brewery with classic European styles
Hops and Grain Brewing - Sustainable brewing with unique hops creations
Zilker Brewing Co. - Neighborhood vibes, Belgian influences and bold ales

Saturday: Hill Country
St. Elmo Brewery - Located in the new warehouse district
Last Stand Brewing Company - Small batch brews in a comfortable setting
Jester King Brewery - Farmhouse beers that will blow your mind!

Sunday: North Austin
Adelbert's Brewery - Classic Belgian styles with an Austin spirit
Austin Beer Works - Austin's favorite party beer possibly made by unicorns!
Southern Heights Brewery: IPA Lover's rejoice!
**Breweries subject to change based on availability. Brewery tour could be cancelled due to lack of particpants**


What to Expect: Every tour meets outside of the Austin Visitor Center, (602 E 4th Street, Austin TX 78701). Next, we'll head to 3 local breweries where you'll learn a bit about the Austin brewing scene, sample tasty beers, and most likely walk away with a little Texas pride. After the last brewery stop, we'll head back to the Austin Visitor Center. *Please arrange a sober ride home, or our tour guide will gladly assist you in arranging a sober ride home. Uber and Lyft don't operate in Austin, but there are several other ride sharing apps available plus traditional cabs.

More Info:

Included: Samples of beer at every brewery.

Breweries subject to change: The breweries we visit are based on availability (sometimes special events happen). We try our best to stick to the schedule, but sometimes we have to make substitutions. Don't worry though, on every tour we will take you to 3 breweries.
Additional Expenses: Food (recommended), parking, ride sharing apps/cab home, covered garage parking.
Things to Bring: Cash for tipping guide. *We cover tips at all of the breweries and brewpubs so cash isn't needed there.

ATXcursions meets at the Austin's Visitor Center: 602 E 4th St, Austin, TX 78701.
Parking: Garage parking is available at the Austin Convention Center next door
Restrictions: Ages 21+ only. No booking is complete until all participants have completed all onboarding activities, including signing our waiver of liability and listening to a brief safety presentation.
We ask that you do not make plans immediately following the tour. Our drop off time is approximate. Please allow a one-hour window.
-----
Prices start at $69/person. Prices vary based on demand and availability.48-Hour Cancellation Policy
We issue 100% refunds for cancellations made more than 48-hours in advance of the scheduled trip time. We do not issue refunds inside of 48-hours of the scheduled trip time. We do not issue refunds for no-shows. In the event of weather that cancels one of our trips, we will give you a 100% refund.
If you cancel less than 48-hours in advance of your trip or do not show up for your trip, no refund will be issued. No exceptions.
Payment Policy
We take 100% of payment in advance.